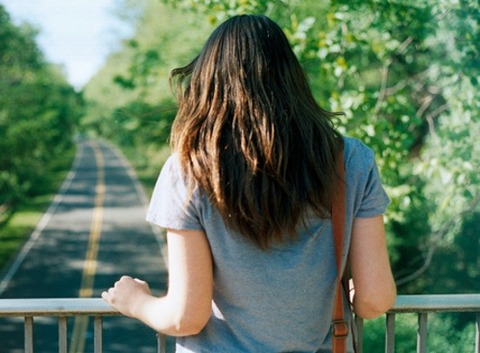 Woah … it has been a loooooong time since I've posted. Looooong time.
I'm amazed my blog hasn't left me for lack of attention. I hope you're all still hanging around out there as well
hong thai travel
!
As often happens when you've been blogging as long as I have, life brings along it's busy times and it certainly feels like the last few months have been a whirlwind. Not that I've forgotten this special blog world of ours!
Maybe it's that spring is finally here (it is finally here, isn't it?) or that I feel like there might be a point, very soon in the near future, where I can finally banish my coat, boots and socks (how I hate socks) to the corner of the cupboard, but I finally feel the urge to sit down and start blogging again!
One of the benefits of being gone so long is that I have a veritable back log of posts and recipes and photos to blog about but firs things first … World Nutella Day 2015
hong thai travel
.
Ummm … yeah … you know that event that happened almost two months ago (February 5th), well I actually did participate but just haven't gone around to posting so here goes! By now I'm sure you'll all aware of the brilliant idea that Sara from Ms. Adventures in Italy and Michelle of Bleeding Espresso had in 2007 when they decided to entrench their love of Nutella by setting aside one day a year to mark the delicious spread.
With the exception of 2008, I have had the pleasure of participating every year and it has been a joy! This year I decided to throw caution to the wind and embrace as many calories as humanly possible in one item that could easily be picked up by hand and consumed in a few bites.
Hence, the Nutella-smothered glazed doughnut.
Yeah. It was good.
The recipe for the glazed doughnut can be found here. And then people, all you basically need to do is grab yourself a spoon (because Nutella must ALWAYS be administered with a spoon) and spread some on top. And there you go.
Happy World Nutella Day! See you next year
hong thai travel
(hopefully on time)!