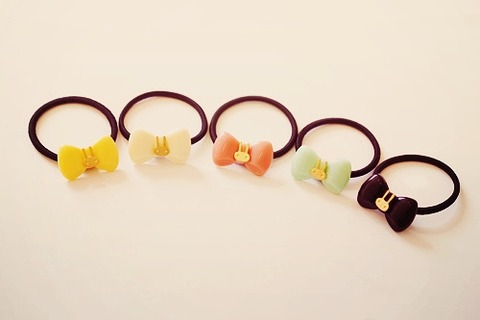 I'll be honest, on our laziest days, sometimes brinner means nothing more than a bowl of cereal. But usually, brinner is an opportunity for us to indulge in the more elaborate breakfasts we never seem to have time for on the average weekday morning .
Brinner is a time to play, to mix sweet and savory in combinations that wouldn't usually grace the dinner table.
This Bacon, Apple, and Dubliner Cheese Stuffed French Toast is the result of that delicate play. I know it sounds strange, but hear me out.
I have a long standing fondness for the Monte Cristo sandwich– a fried ham and cheese sandwich that is often served with a dust of powdered sugar and raspberry preserves.
Something about that combination–the slightly sweet, tangy preserves playing against the melty cheese and salty ham–it slays me every time knew the Monte Cristo was only a step away from brinner perfection. Swap out the ham for bacon, add a few slices of apple to mimic the sweet tang of the preserves, and coat it in a classic french toast batter, and you're left with the ultimate indulgent dinner sandwich
coffee machine
.
Melty. Buttery. Crispy. Tangy. Sweet. This sandwich has it all. The Dubliner cheese provides the perfect foil to the sweet maple syrup and just the right sharpness against the apple. The bread is golden and crisp on the outside, soft and warm on the inside. And the bacon…well, it's the savory, smoked goodness that brings it all together.
Give yourself over to the brinner call. Whether it's sweet, savory, or both in one, our #SundaySupper team has you covered for every after 5 PM breakfast craving
hotel hk
.